Wash Board Abs 4 Days After Delivering Baby — Your take?
If you're a true citizen of the interweb, there could only have been one name that popped into your thoughts upon reading the title of this post: Caroline Berg Eriksen — Former model, currently a fitness blogger in Norway, married to Lars-Kristian Eriksen and newly inducted member to the world of motherhood.
This 26-year old, soccer wife, took a photo of herself wearing revealing lingerie, showing off her post-baby bod and posted it on Instagram. For most mothers, posting a photo of their body a few days after giving birth is entirely not an activity that should even be considered but this Norwegian beauty is not like most mothers. She captioned her photo, "I feel so empty, and still not… 4 days after birth." Emphasis on 4 days! Like we said, she's no ordinary mom.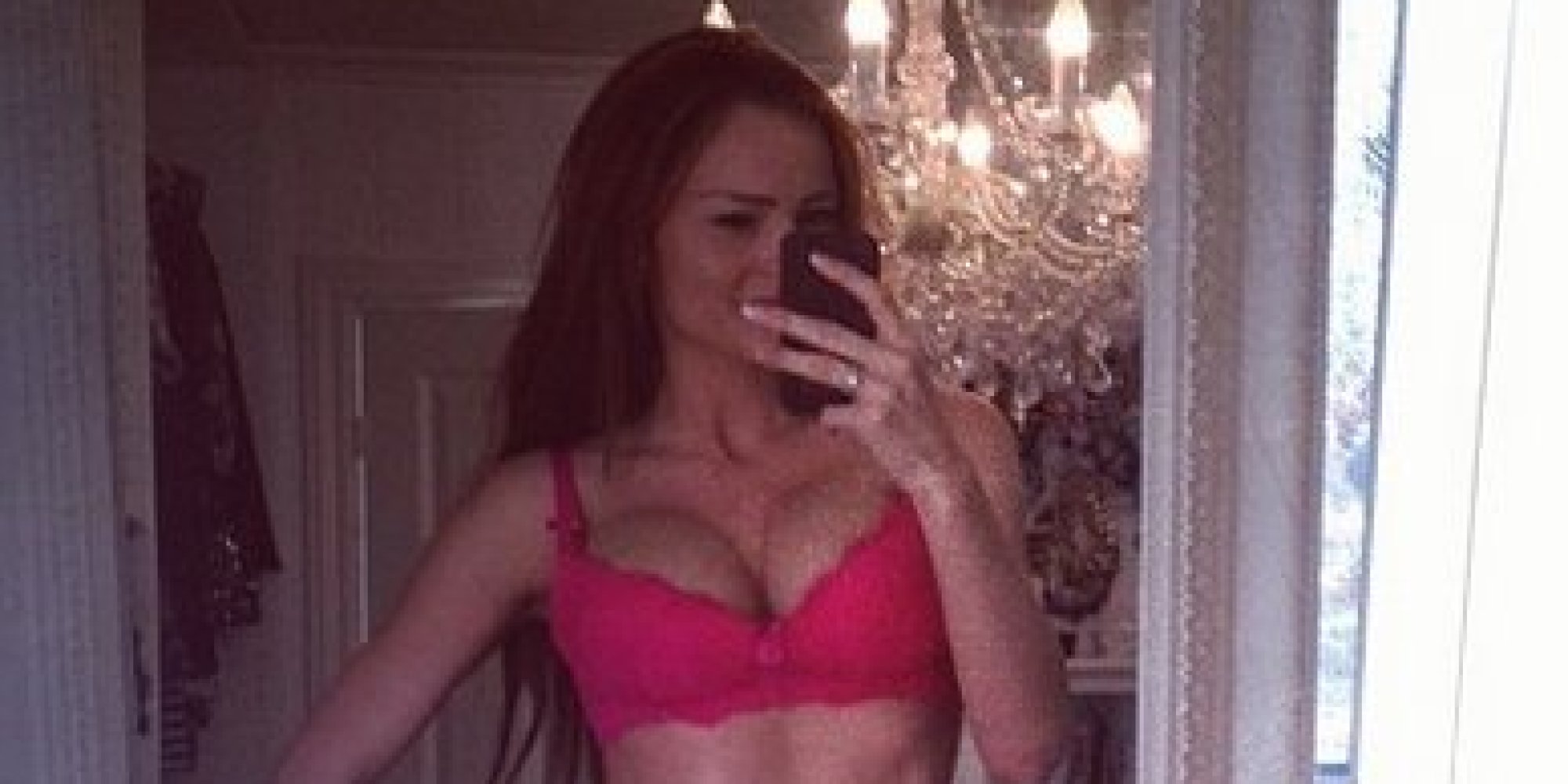 How is this possible?
As Berg Eriksen proves, it's possible to look good (really good) or get your former body back after giving birth. "During the pregnancy, people kept telling me that my body will never be the same and I wanted to show everybody that's not entirely true", as she stated to ABC News. She also mentioned that she has not worked out since the delivery.
The only logical reason that we could think of was her lifestyle. She was already staying fit way before her pregnancy so, to some degree, her lifestyle (exercising, dieting, keeping fit, possibly her genes and etc) contributed to her looking fabulous a mere 4 days after.
The Post Drama Baby Bump
If you check out Berg Eriksen's Instagram carefully, you'll see that before giving birth to a bouncing baby girl, she barely had a baby bump. She had one photo where she wore a black dress. You couldn't even tell that she's pregnant from the first half of the photo (her turning straight to the camera). You'd have to look at the 2nd half to see the bump (her turning sideways, showing her belly).
The Fuss is about…
Although getting back in shape after childbirth is not at all a bad thing, this photo received a lot of mixed opinions on the internet. Most of Eriksen's Instagram followers showered her with compliments, asking her about her exercise routine and etc. A few bloggers, like the Rebecca Sparrow from Mama Mia (an Australian blog) for example, did not react favorably to the post saying that "It's an act of war AGAINST women."
Not all bloggers had negative reactions to the Instagram post. Some said that since she is a fitness blogger it's only appropriate for her to look good, stay fit and be healthy.
What say you?
"I think all women should be proud of themselves, regardless of how they look after labor", Eriksen states, letting the world know that the photo was posted with good intentions in mind. It was meant as an encouragement to women and not as a post that challenges new to be the same size (or less).
At this point you're either saying, "YAY" or "NAY". What do you think about the photo? Is it a declaration of war of some sort? Or is it something that's acceptable and within the norms of the social media society?